Introduction
Wizcomm is a PR agency specialized in Food & Consumption Goods
providing reasonable Communication Service
through On/Offline Marketing Media Mix Strategy
For the past 17 years, as a PR agency specialized in Marketing, Wizcomm has led the brand launch and growth of the major companies, and small and medium-sized businesses based with its various experiences, business skills, optimum planning and creativity providing services adhered to consumers. Through sales expansion of 'U.S NW Cherries', 'U.S Highbush Blueberry Council', and 'U.S Pecan Growth Council', etc., and active promotion of Korean Agricultural- products, tomato, onion, garlic, chilly, etc., Wizcomm has led the change of interest and perception of the food. Through environment-friendly Baby Food specialized company 'Il Dong Foodis Co., Ltd', eco-friendly Airthight Contanier 'Glasslock', World's No.1 Mouthwash 'Listerine', Cosmetic Brand 'Aveeno', 'Aveeno Baby', 'Mac', 'Clinique', 'Whoo', and Sooryehan', etc., Wizcomm has built specialty in promotion based in Consumer Livelihood Brand. Adjusted to the sudden change in the media, Wizcomm holds its own special PR Program Strategy and Practice using New Media Application and Various Marketing Tool.
REPREENTATIVE DIRECTOR
Director Mihyeon Kim Sookmyung Women's University- Industrial Design Major; Sogang University- Mass Media Master


The Ministry of Information and Communication, Ministry of Health and Welfare, Ministry of Maritime Affairs and Fisheries, LG Electronics, LGCNS, Hyundai Motors Company, Korea's Best Tour, Pulmuone Health&Living Co., Ltd, Yoon's English School, Doosan Dong-A Co., Ltd, Glasslock, Johnson & Johnson Aveeno, Listerine, Korea Rural Community Corporation, LG Household & Health Care Ltd, U.S NW Cherries, U.S Highbush Blueberry Council, U.S Pecan Growth Council, etc., MPR and CPR, etc.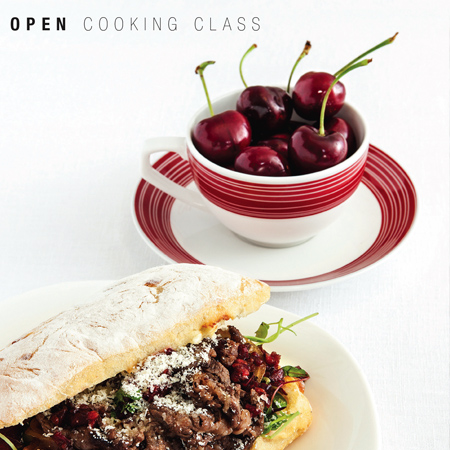 FOOD
2000~NOW
U.S NW Cherries
U.S Highbush Blueberry Council
U.S Pecan Growth Council
Il-Dong Foodis
Pulmuone Health & Living Co., Ltd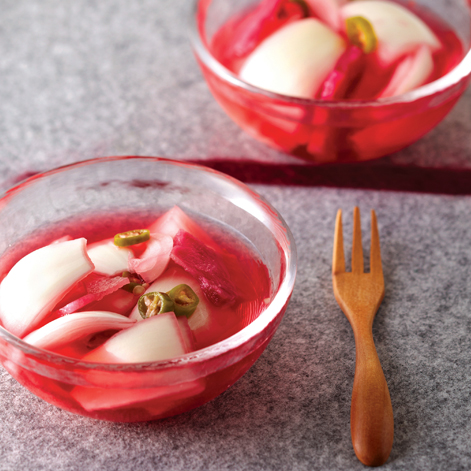 LOCAL FOOD
2010~2015
Korean Tomato Representative Organization
Korean Onion Industry Association
National Green Onion Council
Korean Garlic Industry Association
Korean Pepper Industry Association
Korea Ginseng Producer Council
Korea Cucumber Producer Council
Herb Medicine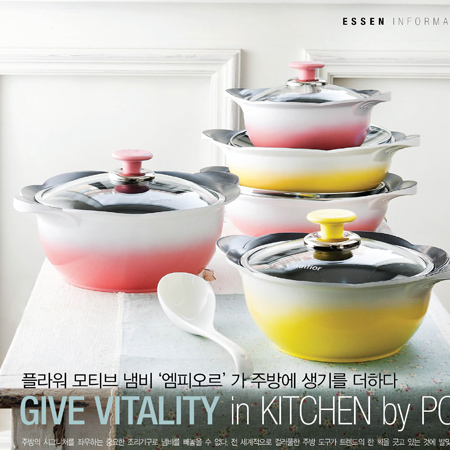 LIFE
2000~2014
Glasslock
Aveeno, Aveeno Baby
Yoon's English School
Listerine
PN Poongnyun Co., Ltd
Hibrand
RARAAVIS
Korea Rural Community Corporation
Kids Food Festival
Made in Green Fair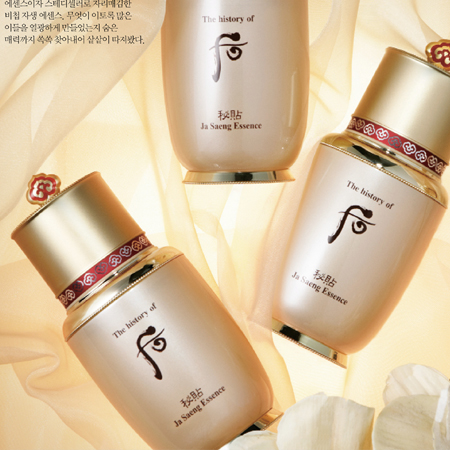 BEAUTY
2006~2015
Bayer Bepanthol
LG Household & Health Care Ltd., Whoo, Sooryehan
LG Household & Health Care Ltd., LACVERT, Cathey Cat
Johnson & Johnson Aveeno, Aveeno Baby
isoi, Logona
Mac, Clinique